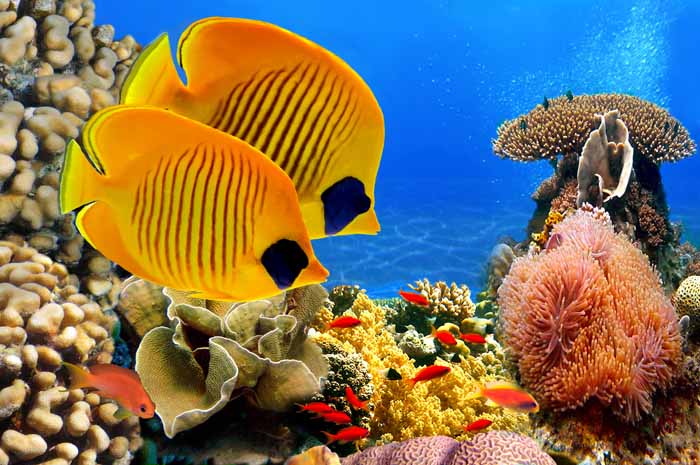 Replace fish and fish oil — and all animal products — with vegan alternatives.
Learn more about the plight of fish, and inform your family, friends and co-workers.
Advocate for fish by contacting newspapers, magazines and call-in talk shows, and by commenting on-line, explaining that fish feel and can suffer.
Oppose fishing, fishing contests, and youth fishing programs. Suggest humane alternatives.
Urge other animal protection organizations to increase their advocacy for fish.
Contribute to Fish Feel financially by using the button below. Fish Feel is an all-volunteer organization, and all funds go towards outreach and education.
Subscribe to our site's News Feed by clicking here.
Subscribe to our Newsletter by click here.
Fish Feel is a 501(c)3 nonprofit organization.
All donations are tax deductible to the full extent allowed by law.